Homepage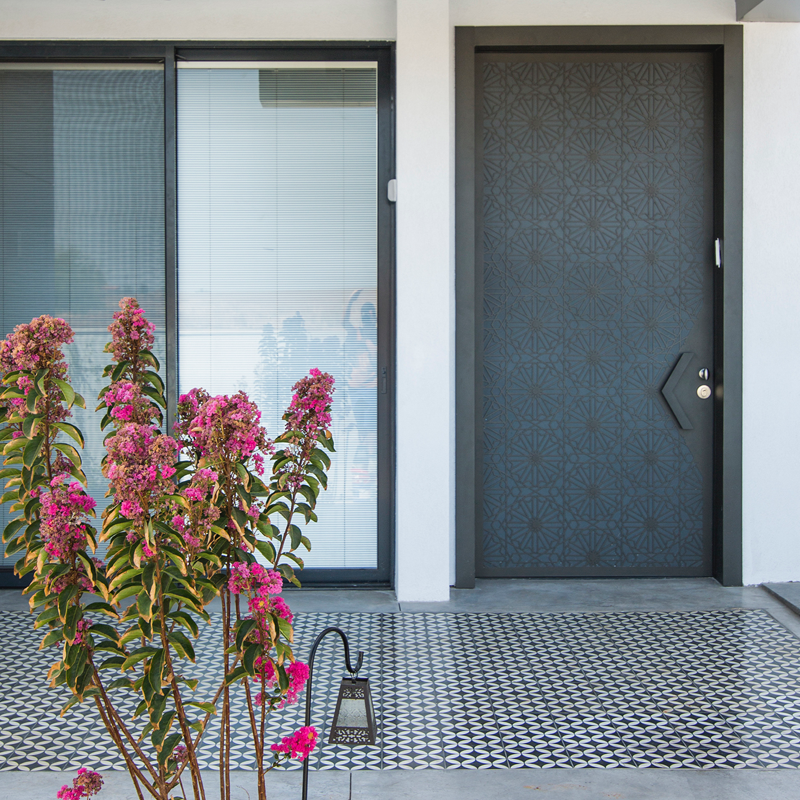 The story behind
The Door
Reshafim is one of the world's most advanced steel doors manufacturer. As a global pioneer in the field of security doors, Reshef makes use of state-of-the-art technologies and the highest quality materials.
The production process at Reshefim is carried out according to national and international standards including the ISO9002 standard.
coordination
To schedule a meeting with a door consultant, fill in the details and our representative will return to you as soon as possible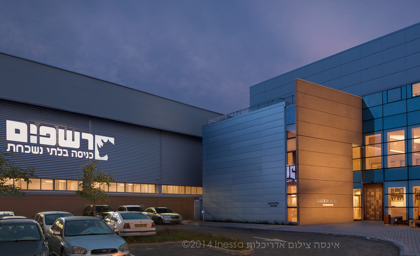 Personal care
In every single door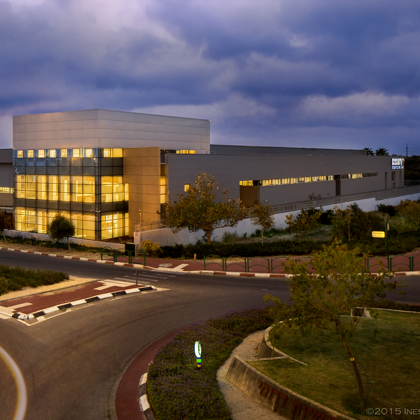 Breathtaking design
For a perfect door
Contact our representative
Feel free to contact our representative if you have anu questions.

Dima Chernobilsky
Export Manager & International Business Development
+ 972 8 6741000 | Ext. 412
+ 972 52 6144412