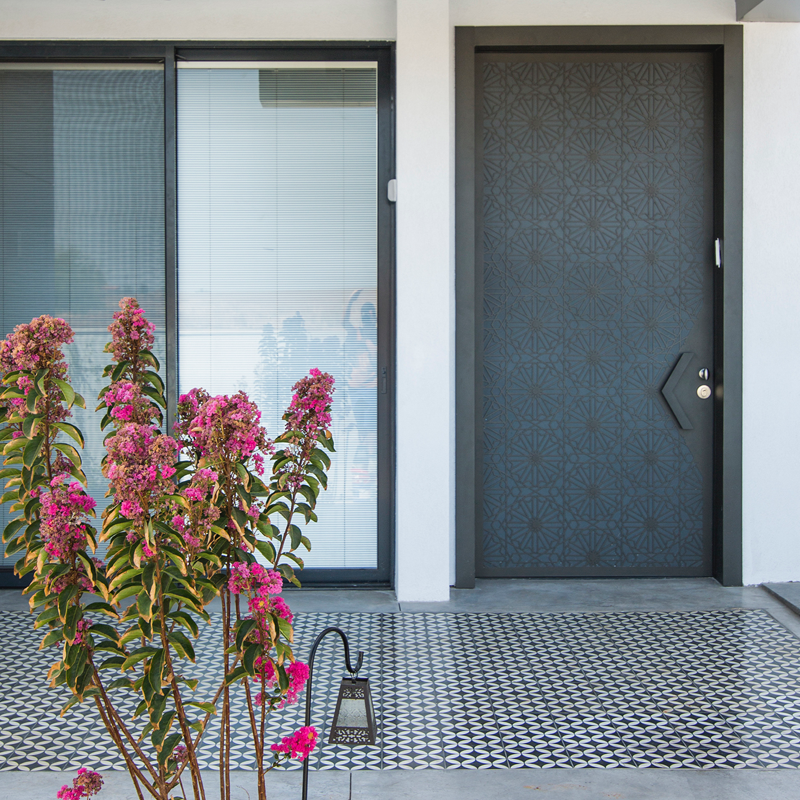 The story behind
The Door
Reshafim is one of the world's most advanced steel doors manufacturer. As a global pioneer in the field of security doors, Reshef makes use of state-of-the-art technologies and the highest quality materials.
The production process at Reshefim is carried out according to national and international standards including the ISO9002 standard.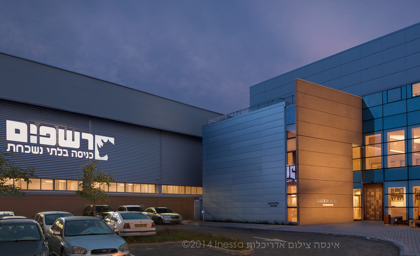 Personal care
In every single door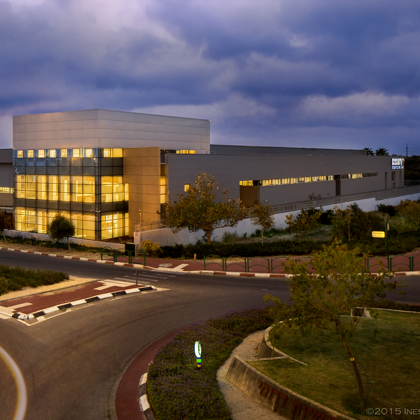 Breathtaking design
For a perfect door
Contact our representative
Feel free to contact our representative if you have anu questions.

Dima Chernobilsky
Export Manager & International Business Development
+ 972 8 6741000 | Ext. 412
+ 972 52 6144412